Bellevue Baptist Church is a Southern Baptist Church made up of people who have a desire to worship and praise Jesus for his sacrificial love for the world. BBC was started, back in 1964, as a satellite chapel of Immanuel Baptist Church from Belle Meade. The chapel was started to serve the Bellevue community, a rapidly growing suburb of Nashville, Tennessee. With God's grace, the current church was built in 1971, and expanded again in 2000. We have 2 chapels, a large kitchen and fellowship hall, a gym and lots of room for classes. BBC continues to grow, and has additional space for growth!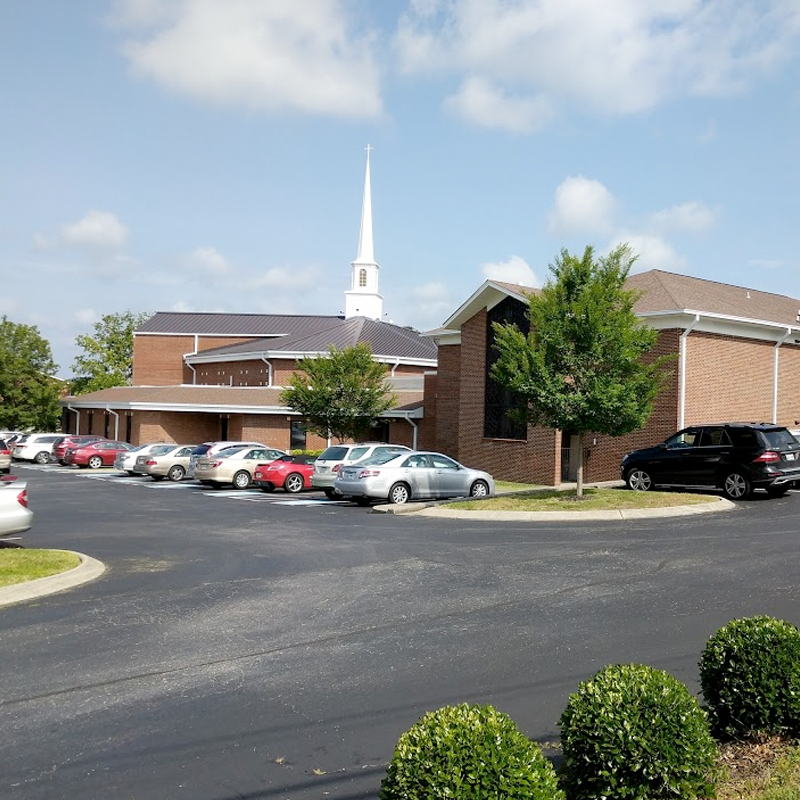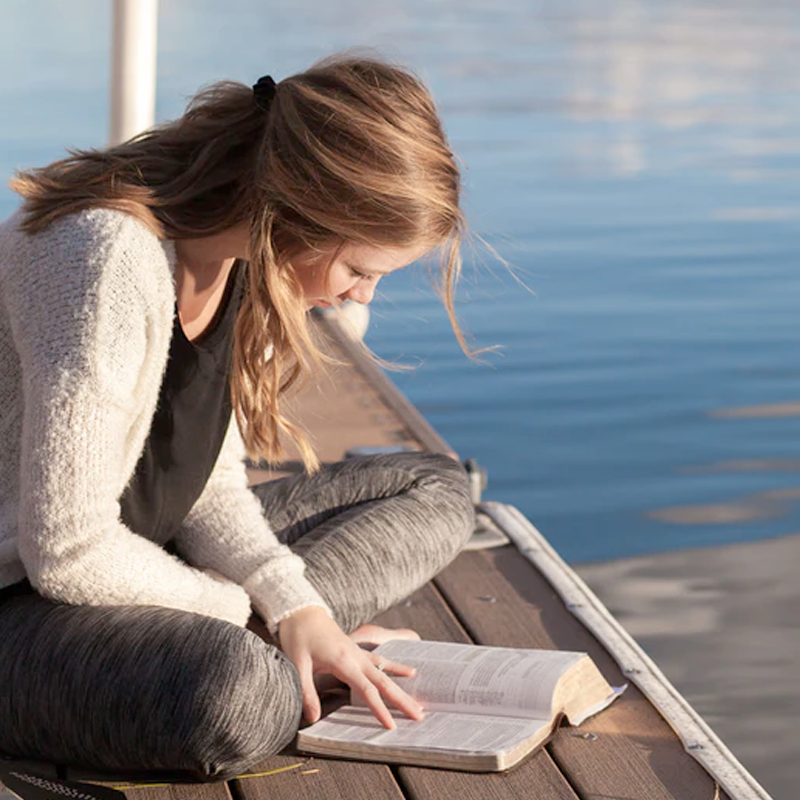 Our Mission
Why are we here?
Bellevue Baptist Church, located in the Bellevue community of Nashville, TN, is centrally located, between residential housing and commercial businesses. We are commanded and committed to bringing the message of the Gospel to all of Bellevue and the greater Nashville area. We have a caring heart for those who are homeless, alone or suffering, physically, mentally and spiritually.
We have adopted the Baptist Faith and Message and ascribe to it as our confession of faith.