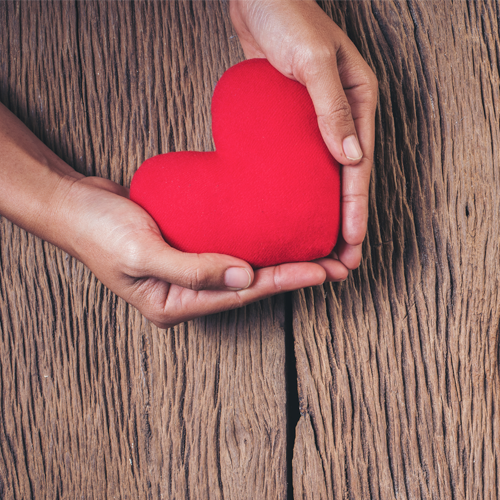 Thank you for your interest in supporting the work and ministry of Bellevue Baptist Church. Your financial support enables us to lift up Jesus Christ in this community and the larger world.
Why We Give:
Giving is a joyful response to God's kindness and generosity toward us. Giving to God through the church is a spiritual matter just like prayer, Bible study, worship and service to others. When we give, we are making a tangible expression of our love for God and our willingness to be used by God.
How to Give:
Cash or Check
Gifts can be made by placing cash or a check made payable to "Bellevue Baptist Church" in the offering during our Sunday worship service.
Gifts can also be sent via the US Mail to:
Bellevue Baptist Church
P.O. Box 218136
Nashville, TN 37221
Give Online
Clicking the button below will take you to a secure website where you can give via a bank draft, debit or credit card.
Get the App
The Church Center mobile app is available for download. You can find Bellevue Baptist Church within the app. Once connected, you can manage their giving securely and conveniently using your iOS or Android phone.