Bellevue Baptist Church of Nashville
Winning the World to Christ
Bellevue Baptist Church is a fellowship of Christians who want to win the world to Christ and share God's love and compassion with the surrounding community. Bellevue is a community of various cultures and backgrounds. We believe that all people are created by God and He sent His only Son, Jesus Christ, to redeem mankind because of His love for us.
Learn More
Worship with us in person or online, Sundays @ 10:30 am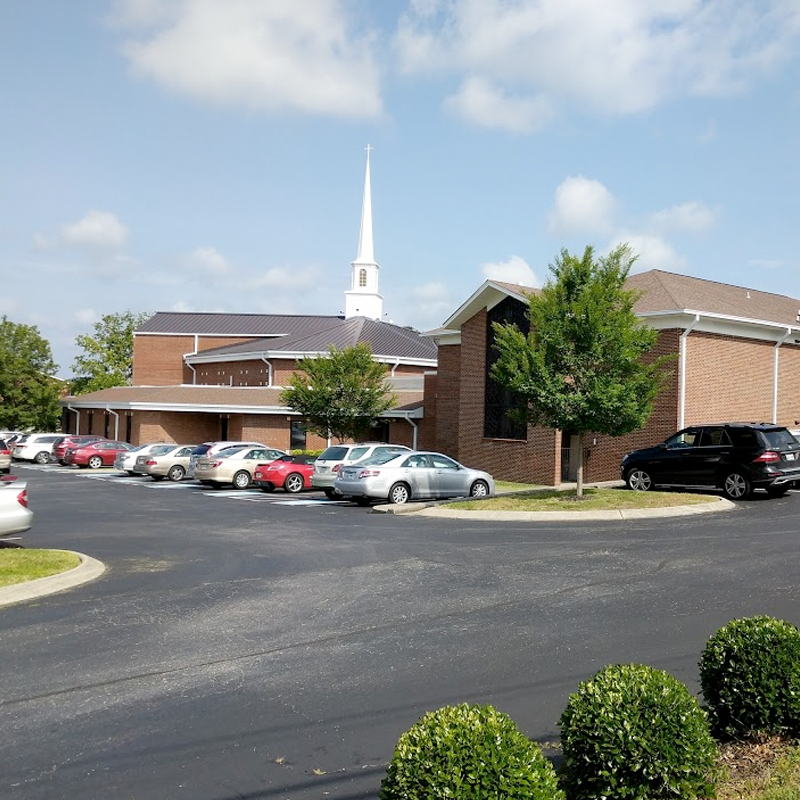 YOU BELONG HERE
Bellevue Baptist Church is a family who experiences God by investing in each other. Whether you are a fully committed believer, or you are somebody who is just exploring your faith, we invite you to come and experience what it means to be a part of our family.
If this is your first time here, please click the button below to find out what you can expect.
Bellevue Baptist Church
Located at:
7400 US 70S
Nashville, TN 37221
[P] (615) 646-2711
Mailing address
Bellevue Baptist Church
P.O. Box 218136
Nashville, TN 37221
Service Times:
Sunday School meets at 9:15 am (Classes for all ages)
Morning Worship is at 10:30 am