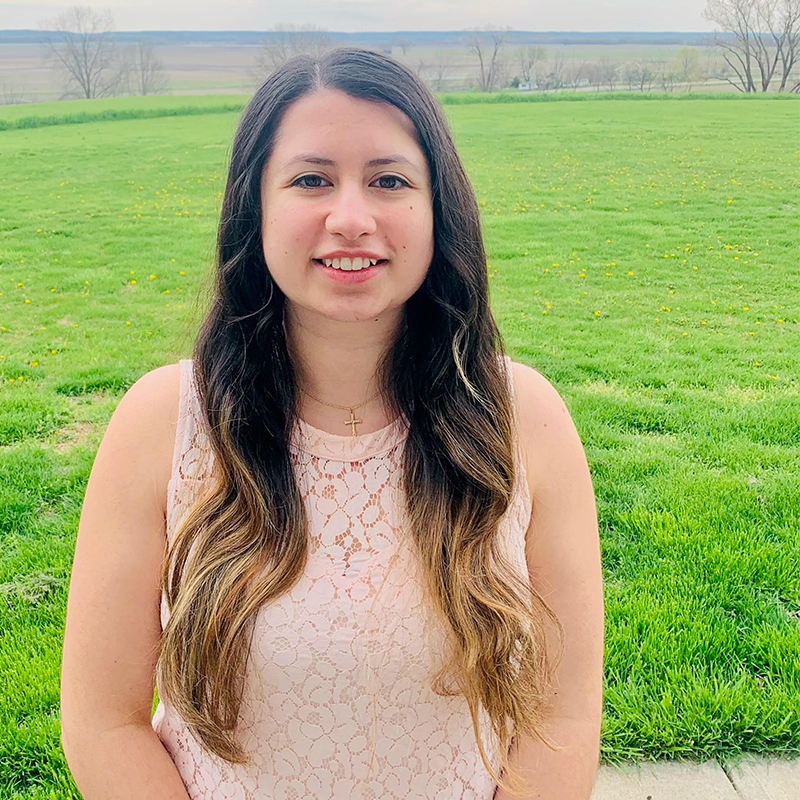 Jasmine David
Office Administrator
Jasmine grew up in the Branson, MO area with most of her summers spent in Texas visiting family. After a dear friend invited her to church in grade school, she gave her life to Christ by God's grace, despite growing up in an unbelieving home. Since then she has devoted her life to Christ and desires that others may know Him and His truth.
She graduated in 2020 with a bachelors in music and a minor in the Bible from Hannibal-LaGrange University, where she met her husband. Jasmine has a deep desire to serve her husband in whatever God would call him to. Aside from ministry she is blessed by the simple joys of trying new recipes, reading, and hosting people in her home.
James David
Associate Pastor of Children
James David is a devoted follower of Christ and the husband of his amazing wife Jasmine David (yes the church secretary). Together they would like to have a plethora of children one day, and train them up in the ways of the Lord. James has had an immense desire in his life to proclaim and preach the word of the Lord and he hopes to do this effectively in his role as Associate Pastor of Children. He graduated from Hannibal-LaGrange University with a  bachelors degree in Bible and has served in various ministry roles during and after college. He also enjoys weight lifting, baseball, and golf. James and his wife Jasmine would one day like to serve the Lord in a missions capacity overseas.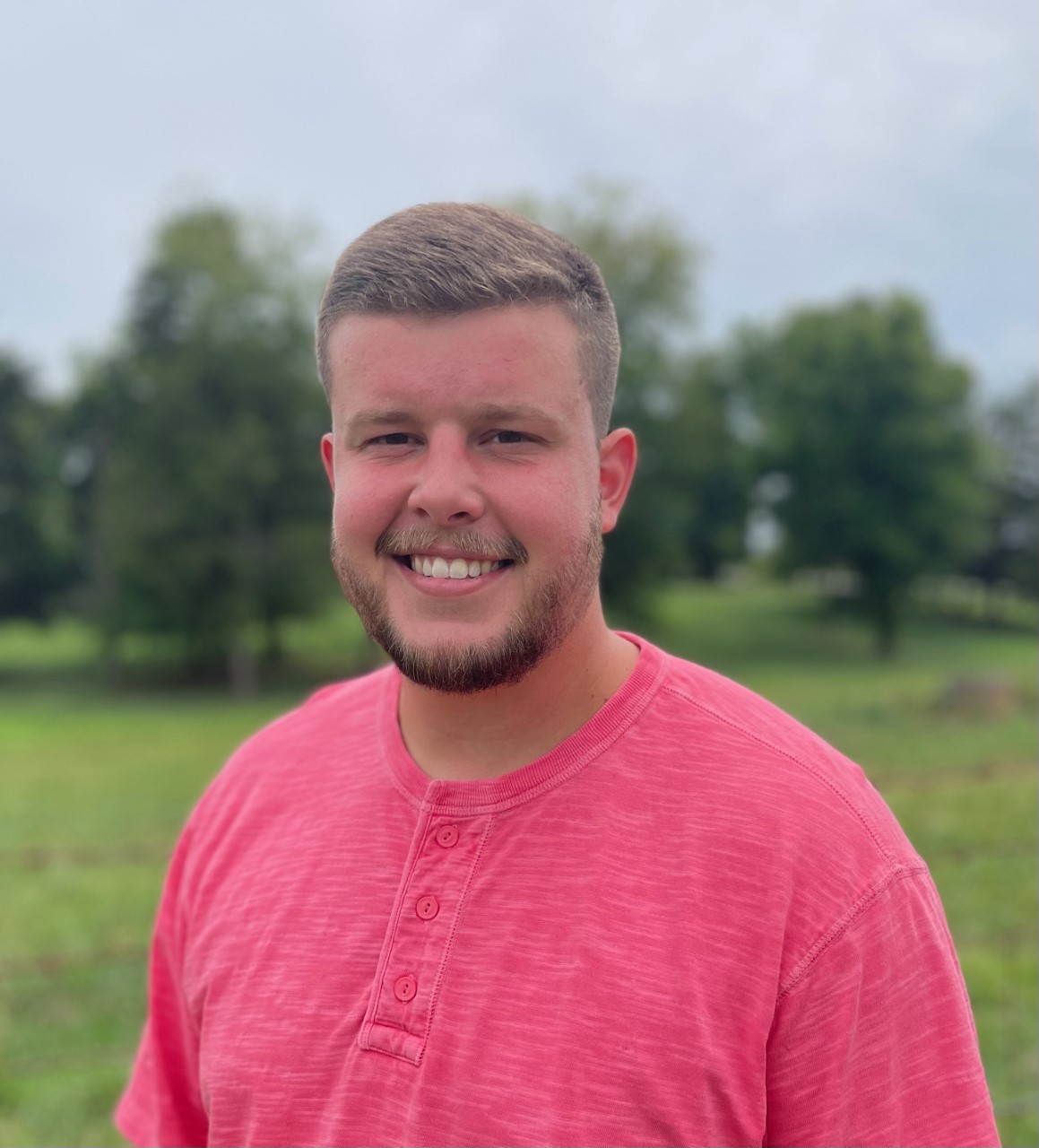 Seth Finch
Associate Pastor of Students
Seth Finch grew up in Fayetteville, TN. He comes from a family who loves to serve in the local church. He felt called into ministry as a senior in high school. He has a degree from Freed Hardeman University in local church ministry. Seth also has an MA in Church Revitalization from Southeastern Baptist Theological Seminary. He served for 5 years at The Church at Spring Hill in Spring Hill, TN. There he worked to help build a student ministry in a new church plant setting. God has placed a call on Seth's life to point this next generation to the hope of Jesus. Some of Seth's hobbies and passions include cheering on Nashville sports teams, playing video games with friends, and kayaking.
Greg Henry
Associate Pastor of Worship
Greg Henry grew up Murfreesboro, TN. He spent most of his time growing performing and building sets for church and theatre. He comes from a musical family who loves to sing, lead, and serve in the local church. He devoted his life to Christ at a young age, and later in life felt the call to use his talents to serve Christ.
He graduated from Carson-Newman University with a bachelors with Music with an outside field in theatre. He has worked with numerous musical organizations across the state either leading or performing. He served previously at Central Christian Church in Murfreesboro. There he worked to help lead the choir and congregation in worship. Some of Greg's hobbies and passions include singing Karaoke, Nashville Sports, and tennis.