Bellevue Baptist Church is growing
It's an exciting time to serve God and the people of Nashville. We have several open positions we are looking to fill. Please take a look below and consider applying to to a part of our team. We look forward to hearing from you!
Associate Pastor of Students – Full Time
Bellevue Baptist Church, Nashville, Tennessee, is seeking a full-time Associate Pastor of Students. Will
lead and develop the youth ministry with the goal of developing lifelong disciples of Jesus Christ.
Principal Function: The Associate Pastor of Students is responsible to the church, supervised by the
senior pastor, for assisting church program organizations to develop a comprehensive program of youth
ministry.
Responsibilities:
Lead and direct the youth ministry (grades 6-12), including a weekly meeting for worship, Bible
study, and fellowship. Counsel with church program organization leaders in planning, conducting,
and evaluating a youth education ministry and in enlisting appropriate youth workers.
Conduct special training projects for youth workers, parents, and the community in proper
relationship to discipleship programs.
Advise the use of program materials, equipment, supplies, and space by youth groups in all church
program organizations.
Plan and coordinate special projects (such as camps, mission trips, and retreats) for youth program
organization groups.
Work with the church leaders to coordinate visitation for the youth division and lead workers to
visit prospects and absentees.
Develop a proposed budget for youth ministry and administer it when approve by the finance
management team.
Work with program leaders and teachers and appropriate staff members to resolve philosophical,
procedural, and scheduling problems in the youth division.
Fulfill the qualifications of Scripture outlined in 1 Timothy 3:1-7 and Titus 1:5-9. Understand and
support Southern Baptist Theology and practices.
Establish and maintain a church presence in our local schools and community.
Function as a member of the pastoral staff, including weekly staff meetings, preaching, ministry,
and worship planning.
Perform other duties as assigned by senior pastor.
*** Salary will be commensurate with experience and education.
A bachelor's degree, some seminary classes, and some experience in youth ministry is preferred.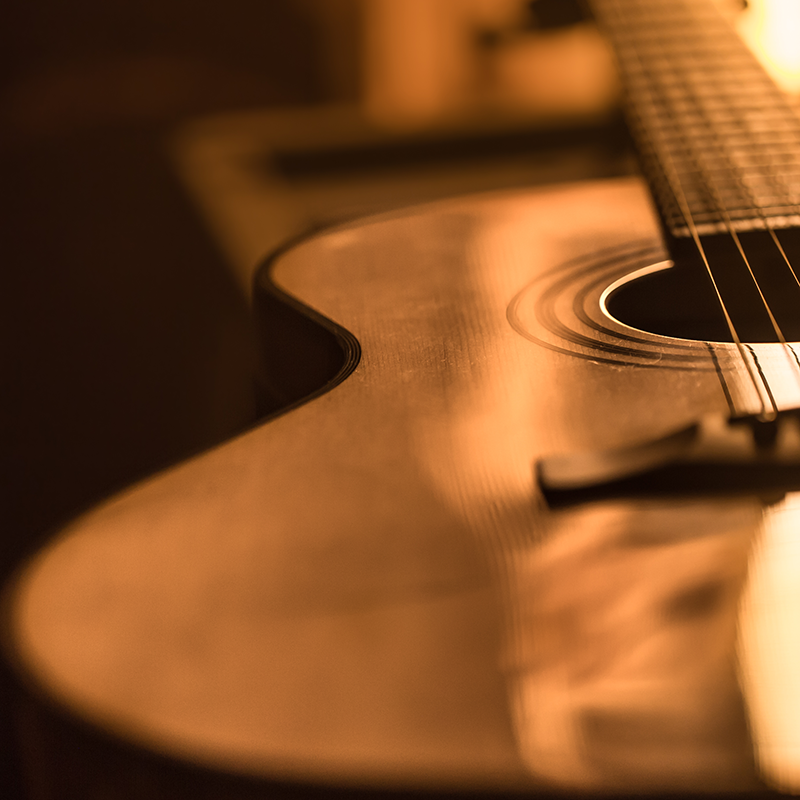 Music Director – Part Time
The Worship Pastor is a permanent part-time position tasked with planning and leading at least one weekly worship service that connects with both younger and older generations, promotes authentic worship, and proclaims the uncompromised message of the Gospel.
Qualifications:
Clear life changed testimony as a result of trusting and walking with Jesus Christ.
Called to and ordained for the ministry of worship.
Experienced in planning, preparing, and leading worship services.
A heart to lead people in worship and not just lead a worship service.
Educated and skilled in vocal and instrumental direction.
Can proficiently play an instrument, i.e. guitar, keyboard, piano (preferred).
Quality singing voice, engaging personality and genuine stage presence.
Experienced with technology such as lighting, worship software, sound systems, video projection, etc.
Team player with good relational skills and a positive attitude.
Self-starter who strives for quality.
Strong work ethic.
Adheres to the 2000 Baptist Faith & Message Statement.
Seminary graduate (preferred)
Responsibilities:
Grows the ministry of worship under direction of the senior pastor.
Leads the congregation in worship and directs the flow and elements of the service.
Develops a weekly order of service in coordination with the senior pastor.
Directs rehearsals to prepare the choir and worship team for a quality worship experience on Sunday.
Incorporates hymns and modern music into the worship experience to appeal to all age groups.
Selects the worship music but will seek input from the senior pastor and worship team.
Works with the A/V engineer to ensure all equipment is ready in advance of the worship service.
Develops the worship presentation (i.e. announcement graphics, countdown videos, song lyrics).
Oversees the design/decoration of the platform to keep it fresh, orderly, and connecting with the current season or emphasis of the church.
Recruits and develops new musicians, singers, and tech team members.
Develops annual budget for all areas of worship experience (i.e.adult, children) following FMT guidelines.
Engages with the body of the church as an active member by joining a Bible study group and seeking to make connections with members beyond the worship experience.
Supports the vision and direction of the senior pastor.
Reports to and accountable to the trustees.